Presentation
Presentation
Located in the heart of the city center of Saint Etienne, the HOTEL CONTINENTAL, a former coaching inn, dates from 1852.
Situated in the town centre, it offers 22 rooms renovated by designers P. de Glo de Besses, M. Rondard (room 206) and IKEA (room 202).

Offering a warm and friendly welcome, the hotel has embraced modernity and innovation, while retaining its 19th century charm.
You will be delighted to discover its cobbled inner courtyard, hayloft, interior mural paintings and stained glass windows, all lending a particular charm. You will be equally impressed by the 14 room design concepts: 14 concepts, or 14 styles, ready to whisk you away from it all …
The hotel does not have a PRM room
The HOTEL CONTINENTAL, an exceptional place to stay in Saint-Etienne !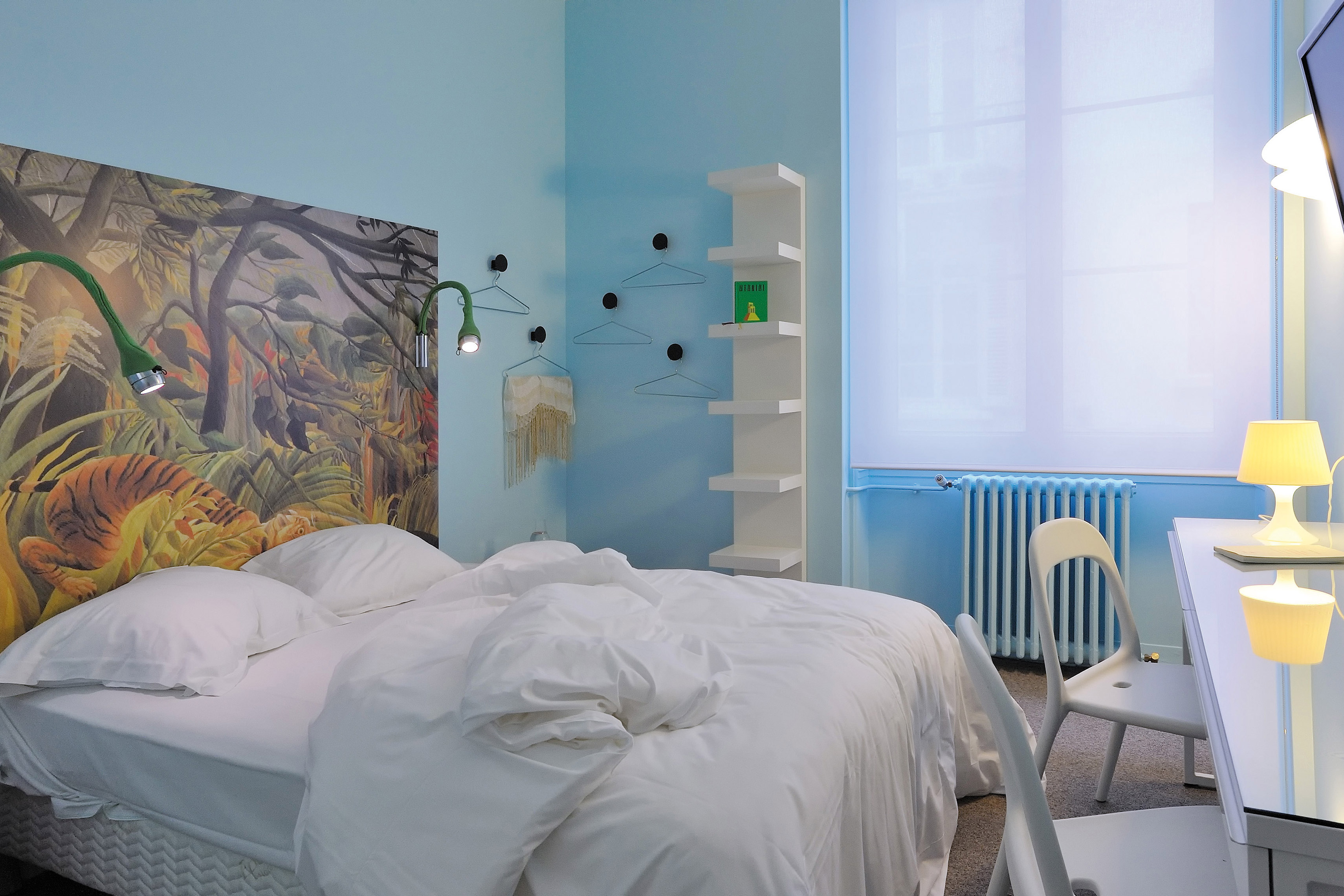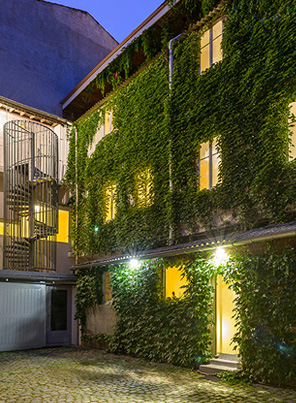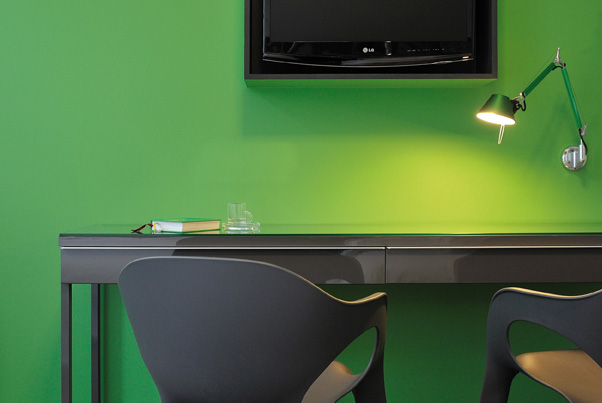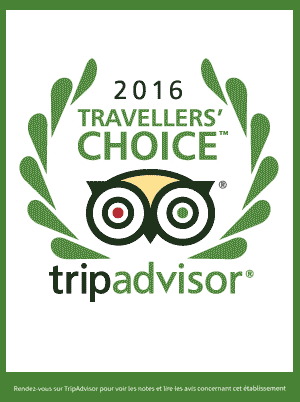 Awards
The Hotel has received several awards:
- Prize-winner in the Commerce Design competition, 2009
- Prize-winner of the Chamber of Commerce and Industry, 2009
- The Rhone-Alps Region Innovation trophy, 2010
- Winner of the Innovation Prize, Paris 2012
- Guide de Routard prize, 2014
- 5 star excellence award, Tripadvisor
Check all reviews on Tripadvisor